Issue 2 (2023)
Issue 2 (2023)
Issue Highlights: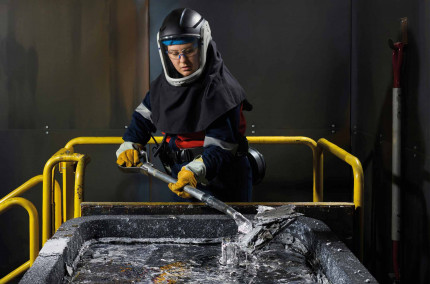 Disrupted supply chains during the Covid pandemic and the dependencies on countries such as China have placed the issue of secure raw material supplies on the agenda.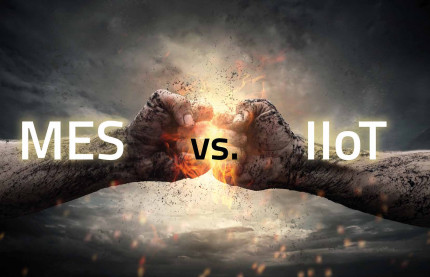 Either – Or: This is a popular method of juxtaposing or playing off two issues against each other. But is there also a middle way? Must there always be a winner and a loser?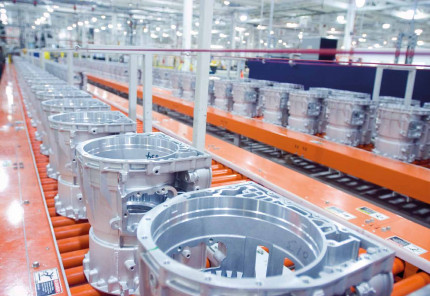 With consistent, valid data acquisition and processing, from development through to the entire production process, considerable efficiency and quality gains can be achieved in production and development and production ra...