CASTING PLANT + TECHNOLOGY
The specialist magazine for the international market
CASTING PLANT AND TECHNOLOGY INTERNATIONAL (CP+T)
is the leading English-language trade journal for the foundry industry with worldwide distribution.
It covers the entire foundry technology for iron and steel casting, as well as non-ferrous metal casting including die casting.
Raw and auxiliary materials as well as questions of quality monitoring and environmental protection are included.
The focus is on technical articles from the practice of plant builders, suppliers and foundries.
Short news about new facilities and processes and important events in the foundry industry complete the editorial offer.
Issue 2 (2023)
Issue Highlights: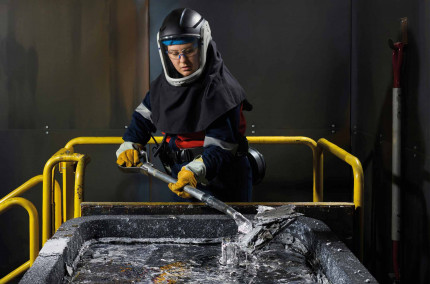 Disrupted supply chains during the Covid pandemic and the dependencies on countries such as China have placed the issue of secure raw material supplies on the agenda.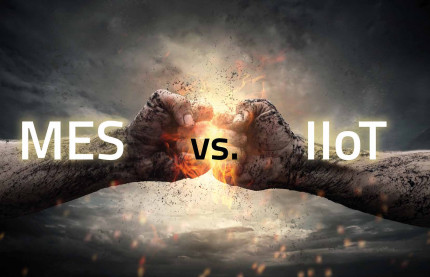 Either – Or: This is a popular method of juxtaposing or playing off two issues against each other. But is there also a middle way? Must there always be a winner and a loser?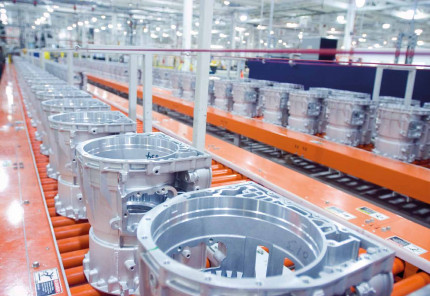 With consistent, valid data acquisition and processing, from development through to the entire production process, considerable efficiency and quality gains can be achieved in production and development and production ra...