CASTING PLANT + TECHNOLOGY
The specialist magazine for the international market
CASTING PLANT AND TECHNOLOGY INTERNATIONAL (CP+T)
is the leading English-language trade journal for the foundry industry with worldwide distribution.
It covers the entire foundry technology for iron and steel casting, as well as non-ferrous metal casting including die casting.
Raw and auxiliary materials as well as questions of quality monitoring and environmental protection are included.
The focus is on technical articles from the practice of plant builders, suppliers and foundries.
Short news about new facilities and processes and important events in the foundry industry complete the editorial offer.
Issue 4 (2022)
Issue Highlights: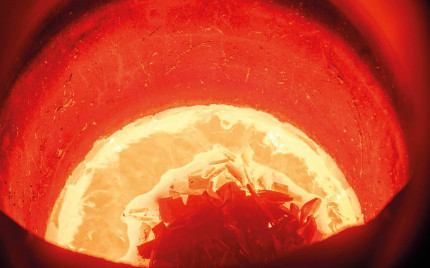 Due to their resistant and highly conductive properties copper-titanium (Cu-Ti) alloys become increasingly important. However, the production of such alloys is quite demanding and, in the case of open furnaces, hardly fe...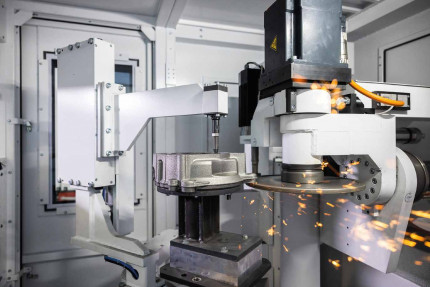 Staff shortages, high process costs and variable processing results in manual casting finishing present challenges for many foundries. In order to counteract this, Schmiedeberger Gießerei has invested in the new automati...