Issue 1 (2021)
Issue 1 (2021)
Issue Highlights: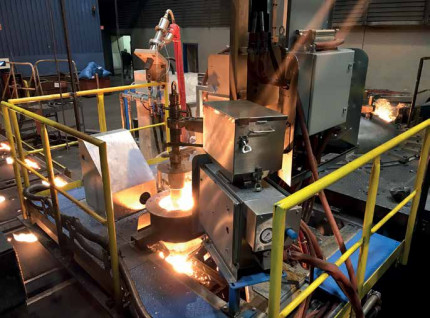 In the past years many articles have been published about "The Internet of Things" (IoT), Foundry 4.0, Artificial Intelligence (AI) and the potential of its use in foundries. Interesting R&D strategies have been explai...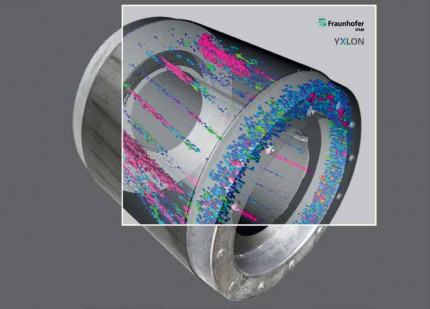 Electromobility confronts the automotive industry with many new challenges. New components sometimes require new test methods to ensure functionality and safety.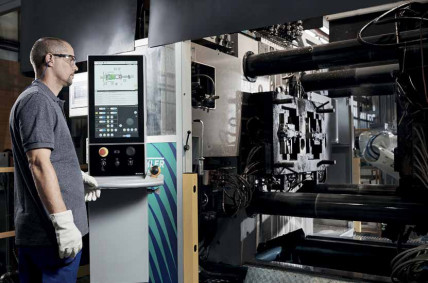 The Swiss automotive supplier DGS Druckguss Systeme AG has further optimized its production with a software solution from service provider Schmid Engineering for tracing individual parts.