Issue 2 (2021)
Issue 2 (2021)
Issue Highlights: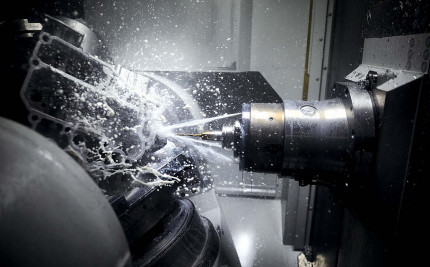 While the lockdown in Italy saw many companies struggle, a traditional foundry in the Italian region of Lombardy used the involuntary break in production to establish a mechanical manufacturing facility. In future, the...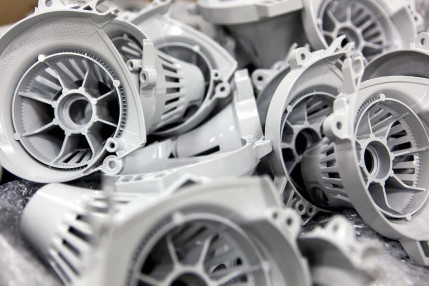 By inventing a new metal molding process, a new light metal injection molding machine and a new self-learning foundry, Ashley Stone's vision is to make this industry fit for the "green" 21st century.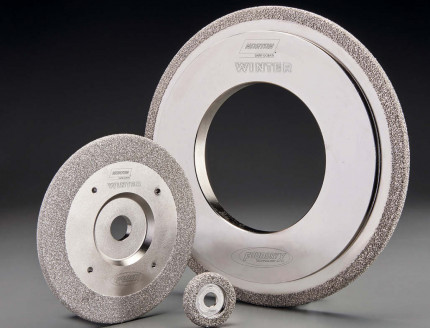 How can foundries increase their productivity and product quality as well as the safety of their employees? A suitable tool is the new Foundry X electroplated single-layer grinding wheel from Norton Winter, the premium...