Issue 1 (2013)
Issue 1 (2013)
Issue Highlights:
The ambition to get the most out of an engine is as old as the combustion engine. New challenges with the aim of reducing fuel consumption and emissions have given rise to new issues.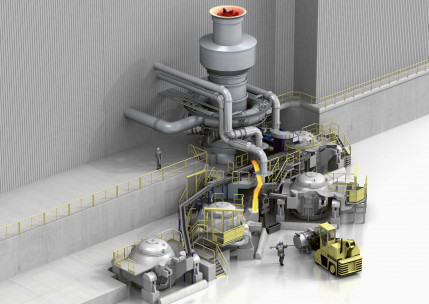 Georg Fischer (GF) has recently commissioned a new production line for light-weight iron castings at its Mettmann, Germany, location.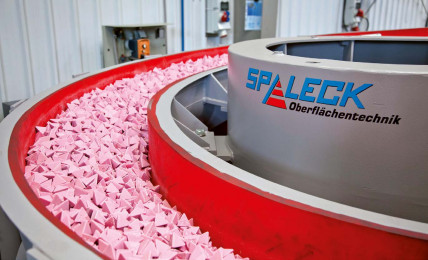 In many branches of industry, the company Spaleck Oberflächentechnik GmbH & Co. KG is an established name when it comes to vibratory grinding.