Issue 3 (2018)
Issue 3 (2018)
Issue Highlights: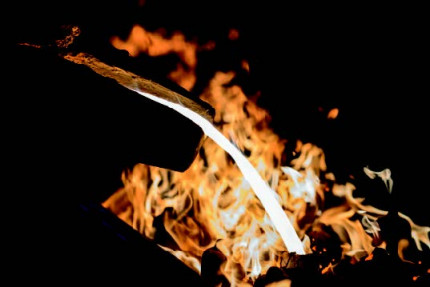 The Inotec technology from ASK Chemicals has previously been limited to large-scale applications in light metal casting. In heavy metal casting, inorganic binder systems also have huge potential as an emission-free syste...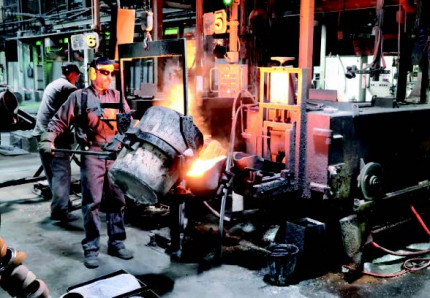 Usually, no foundry wants a casting with a rough surface. At Bergmann Automotive GmbH however, this is precisely one of its specialities.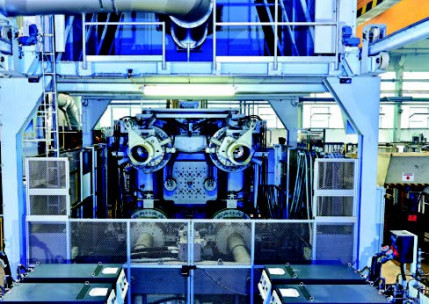 Efficient processes are key to the commercial success of die casting foundries. As a result, producers are continuously trying to optimize their processes in order to increase the quality of the products as well as the p...