Issue 2 (2018)
Issue 2 (2018)
Issue Highlights: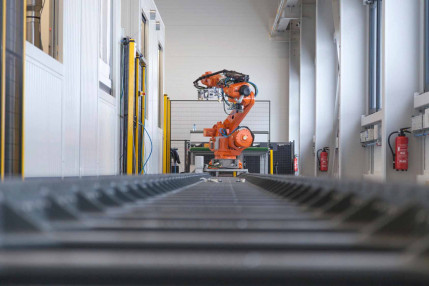 A tier-1 die-casting supplier in Slovakia manufactures complex aluminum framing components for premium vehicles. A state-of-the-art system delivered by automation specialist SHL AG, headquartered in Böttingen, Germany, p...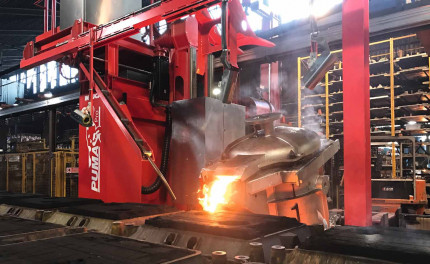 Italian foundry Fonderie Palmieri gains from vastly reduced rejects rate and improved yield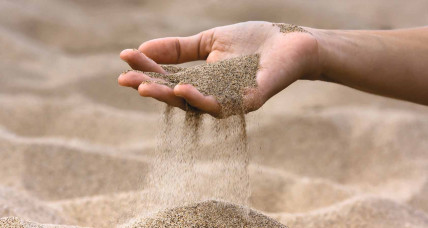 Natural resources are the cornerstones of our daily lives. The exploitation of the increasingly scarce resources and with it the global competition for them is steadily growing.