Issue 3 (2014)
Issue 3 (2014)
Issue Highlights: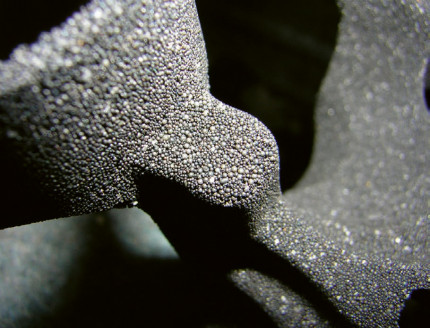 For a long time, bauxite has been used in the production of shaped and unshaped products for the refractory industry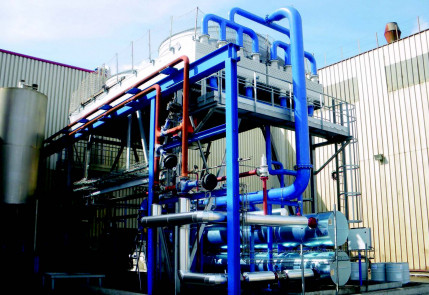 French company Enertime has developed an Organic Rankine Cycle system for waste heat recovery and power generation for foundries to self-produce their electricity and save up to 30% on their power bill. The pilot of this...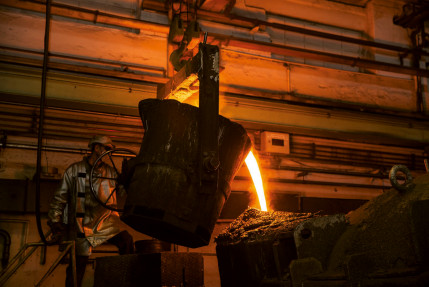 A new cupola furnace at valve manufacturer Düker: some in the sector will prick up their ears at this news, given the company's past experiences with the construction of gas-fired cupola furnaces. But this chapter in the...