Issue 4 (2014)
Issue 4 (2014)
Issue Highlights: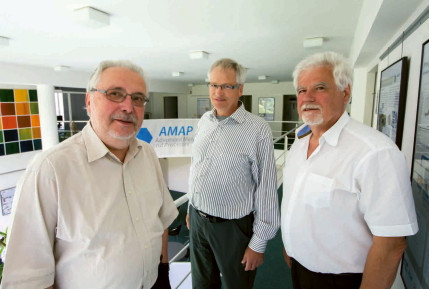 AMAP GmbH (Advanced Metals and Processes) is a common foundation of Aachen university institutes and companies of the non-ferrous industry, set up in 2012.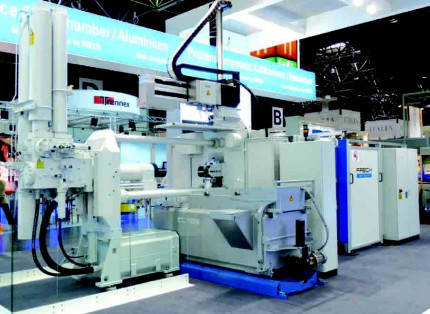 For production of complex part geometries with a high grade of function integration of the part itself to some extend the die casting process is an excellent manufacturing procedure.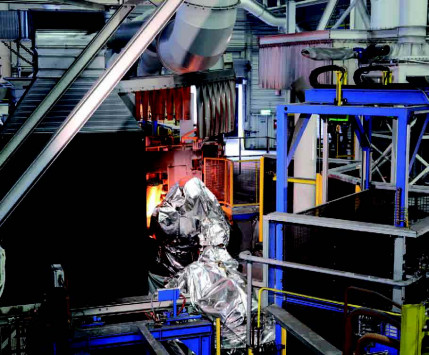 The Georg Fischer plant at Mettmann in Germany produces castings for chassis, power trains and bodies of trucks and cars.