Issue 2 (2014)
Issue 2 (2014)
Issue Highlights: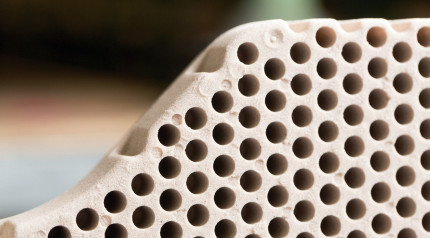 These challenges are faced every day at the MGG Netherlands B.V. foundry (MGG) in Tegelen, Netherlands, near the German border.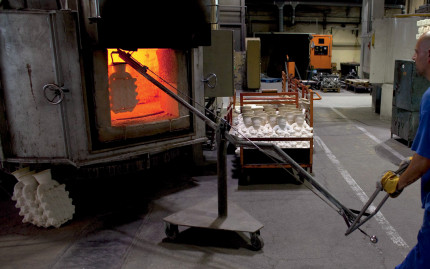 Creep mechanisms - Creep is the progressive deformation of materials at a constant load over a period of time.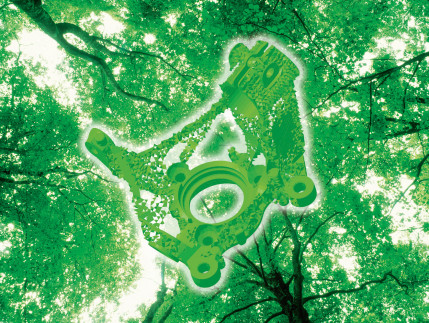 The reduction of component, and thus vehicle, weight is undoubtedly one of the main prerequisites for reducing fuel consumption and the corresponding planned reduction in CO2 emissions.