Issue 2 (2022)
Issue 2 (2022)
Issue Highlights: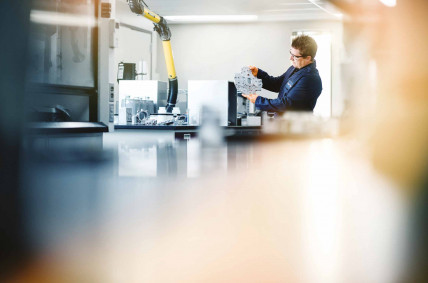 Increasing demand from differing sectors always involves new requirements for die-casters regarding component quality and process optimization. As a result, options that really can be implemented and that are sustainabl...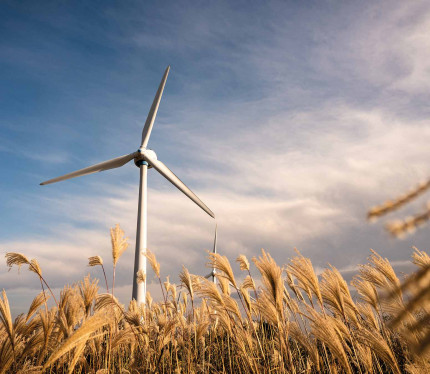 The modern foundry sector is characterized by strict quality requirements and demanding environmental regulations to observe emission limit values. The costs pressure is currently further intensified due to strongly ri...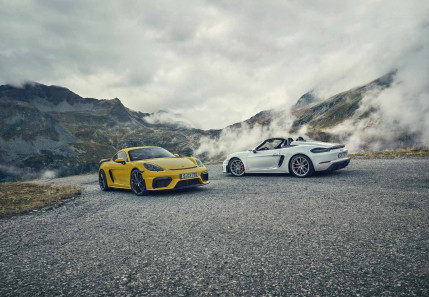 Compared to its predecessors, the 718 Boxster / Cayman GTS 4.0 Liter, Spyder and Cayman GT4 series of engines make greater load and weight demands of cylinder heads.