Issue 1 (2020)
Issue 1 (2020)
Issue Highlights: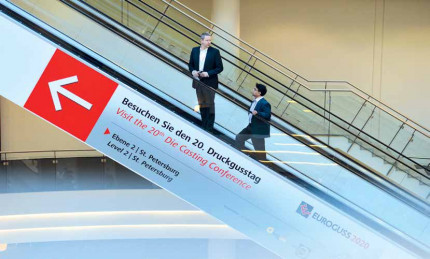 Four packed halls, enthusiastic visitors and satisfied exhibitors – this was the story of EUROGUSS 2020.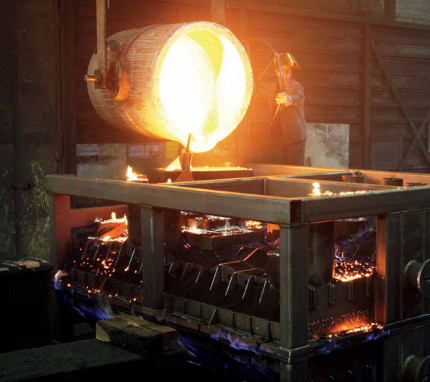 Hand-molded sand casting offers a freedom and variety of design that is found in almost no other production process. The Ecoform concept with molding box geometries adapted to the casting – which ensures optimization of...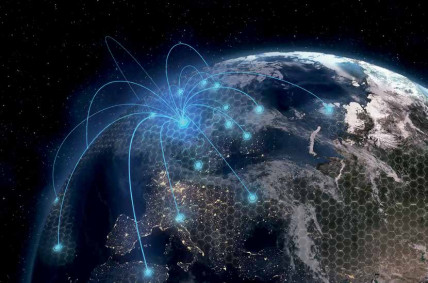 In everyday operation, manufacturing companies are constantly confronted with challenges that have to be solved as quickly and efficiently as possible. Especially for die casting foundries, which rely on highly demanding...