Issue 4 (2015)
Issue 4 (2015)
Issue Highlights: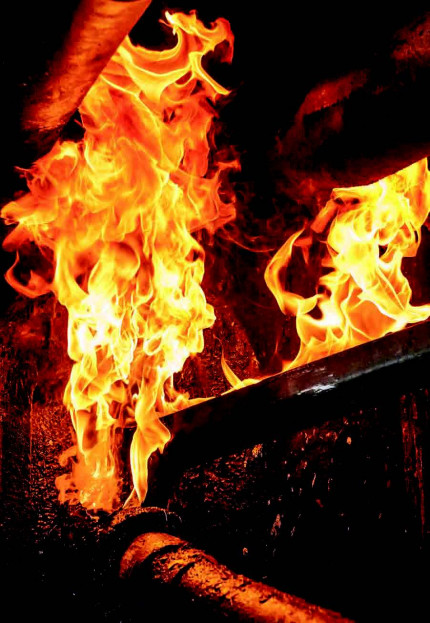 The demands on ductility and fatigue strength of structural and chassis components are significantly higher than with other parts produced using cold-chamber die-casting.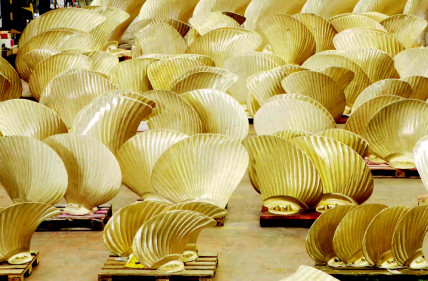 Bronze castings for marine applications are high-integrity components and subject to strict quality control and assurance procedures.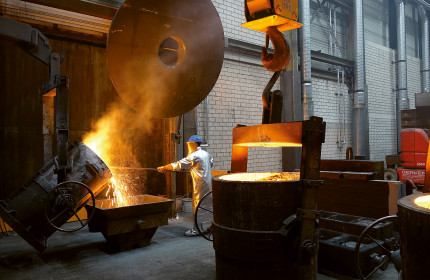 This year in March, the Kurtz Ersa group officially inaugurated its "Smart Foundry" at the production site in Hasloch, Germany. The construction of the new foundry had been meticulously planned for several years and invo...