Issue 3 (2019)
Issue 3 (2019)
Issue Highlights: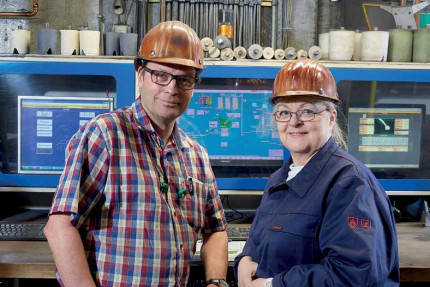 About 25 percent fewer rejects, major progress regarding surface quality (with more than 50 percent less post-processing work), and considerably more stable processes – Thomas Poggemann, Production Manager at Jürgens Gie...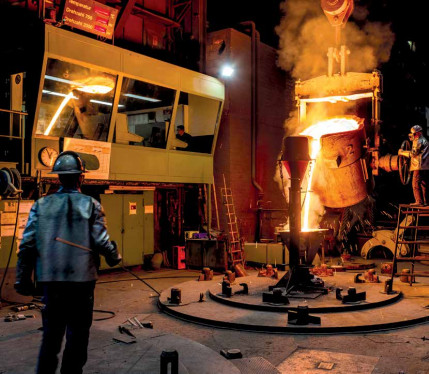 Gontermann-Peipers casts the world's heaviest rolling mill rolls. With almost 200 years of foundry expertise, engineering skill and innovative spirit, the Siegen-based company has become one of the world's most importan...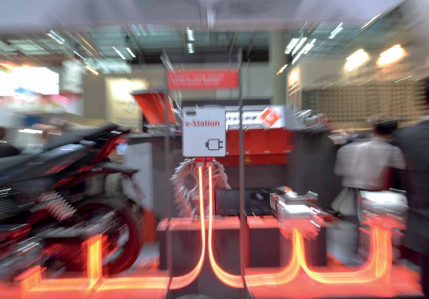 What remains of the Bright World of Metals with its core, the leading trade fair GIFA? There was no new record of visitors, but the fair set clear trends for the future of the industry.