Issue 2 (2017)
Issue 2 (2017)
Issue Highlights: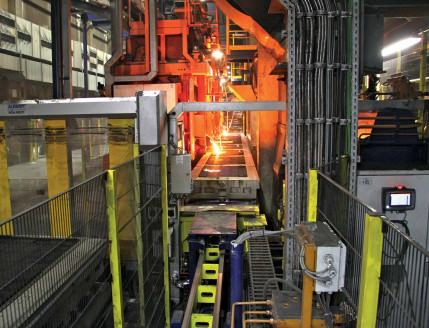 The company M. Busch GmbH & Co. KG located in Bestwig, Germany, has made one of the largest investments in their company history: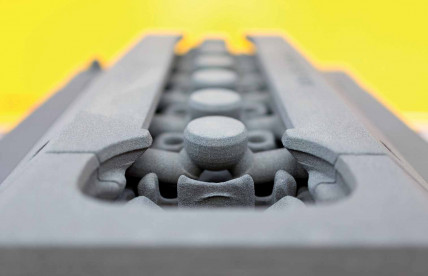 Industry 4.0, Foundry 4.0, Guss 4.0 – nowadays developments are occurring so fast that instead of new concepts, only version designations are being assigned.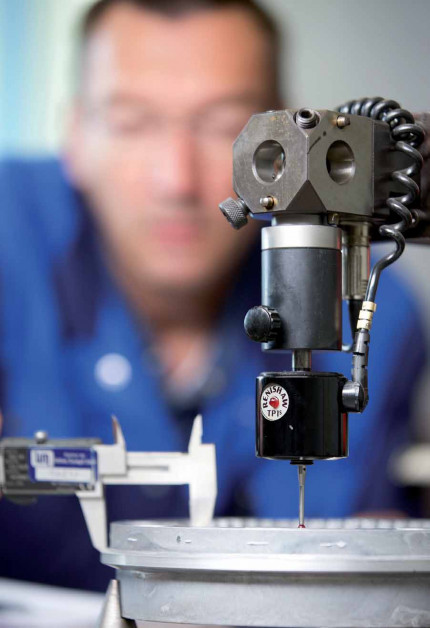 Longstanding customers and loyal personnel – Jörn Matthies has many constants at his works. After all, Matthies Druckguss is a real family-run company whose 60-year history makes it highly appreciative of its values.